Restaurant focussing on local produce without sacrificing innovation and the latest culinary trends. Extensive wine list.
And experience it in the first person
Enjoy an unforgettable evening at Restaurant Er Occitan: book your table now and savour our cuisine. Excellent value.
Preparación del plato del menú sorpresa, que Marcos Pedarros prepara desde la cocina del restaurante, quiere sorprender con un canelón de codorniz escabechada con crudités, setas y su emulsión.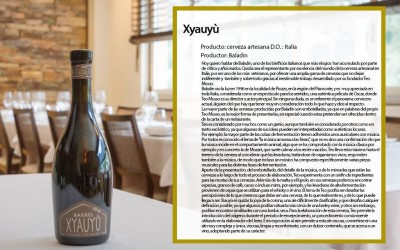 Hoy Núria, presenta una cerveza, que se parece más a un Pedro Ximenez que una cervesa. Es muy especial. Xyauyù Producto: cerveza artesana D.O. : Italia Productor: Baladin Hoy quiero hablar de Baladin, uno de los birrificios italianos que más elogios han acumulado por...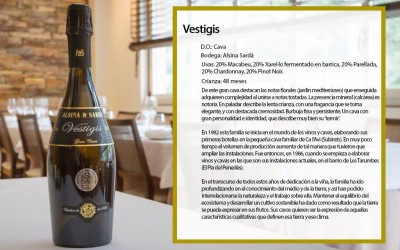 Núria te presenta un Cava de bodega pequeña: Vestigis D.O.: Cava Bodega: Alsina Sardà Uvas: 20% Macabeu, 20% Xarel·lo fermentado en barrica, 20% Parellada, 20% Chardonnay, 20% Pinot Noir. Crianza: 48 meses De este gran cava destacan las notas florales (jardín...